15 Sep, 2011: Almost 500 cars rescued from floods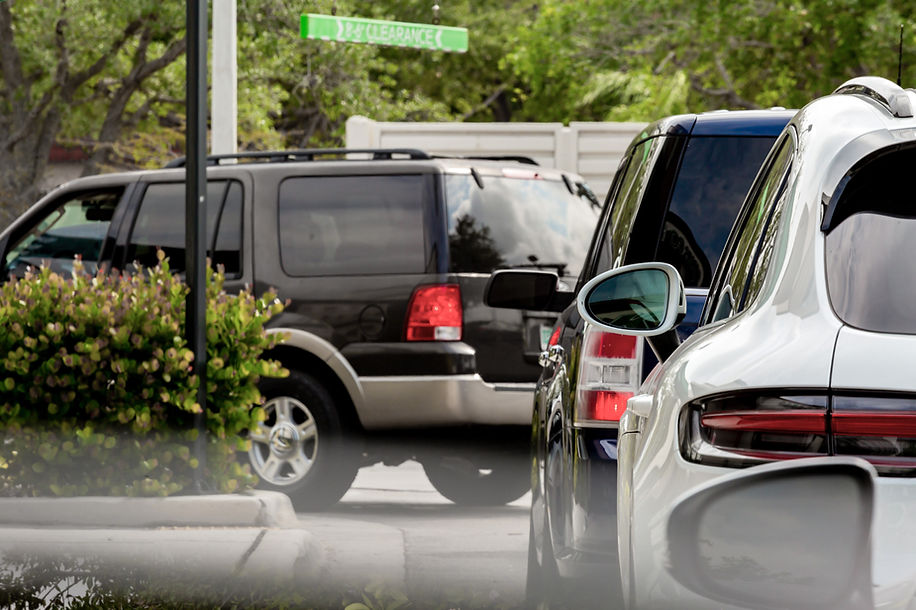 The flood situation in Thailand in autumn 2011 caused many rescue operations. Fair & Easy has a story to tell:
On Saturday, the 8th of October, Fair & Easy was informed by the authorities that the floods may inundate Lat Krabang Industrial Estate, in which vehicles and parts are stored. Immediately, the team worked on finding alternative parking space and informed the customers. On Sunday, the customers approved to move the vehicles to a safe location, and the first site visits were conducted the same day. On Monday, a decision was made for the new locations.
Car carrier trucks now had to be arranged for, at a time when many other companies, including car manufacturers, needed many car carriers in order to move their own vehicles. Furthermore, approval had to be requested from the customs office to move vehicles from the Free Zone to non-bonded facilities. The government officials were very cooperative, and the approval was issued swiftly. Nevertheless, the fight against time continued. The floods were coming closer, and pictures of brand-new vehicles inundated to the roofs in another industrial estate went around the world.
Everyone involved were understandably getting increasingly nervous and the phones ran hot with calls from USA, Europe and Singapore. But the Fair & Easy team had the situation under control. When the contracted trucker first did not show up on time, the first 70 units were moved with another trucker. When the contracted trucker arrived, everything went very quickly. The units were checked and loaded. In parallel, the customers were informed of the locations of the new yards. Descriptions and photos were sent via email and the security had to be checked to ensure that the insurance coverage will continue in the new parking yards.
After a few sleepless nights, when the mobile phones had to be recharged several times and nearly 500 vehicles were parked and the premises locked up, everybody could relax again. The vehicles were safe.
Business could now continue as usual (almost), and the vehicles were being outfitted at and exported from the new locations.